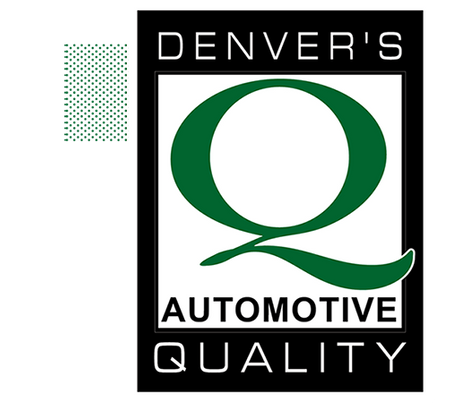 Denver's Premier Oil Change Service
Premium Oil Change Services From Denver's Quality Automotive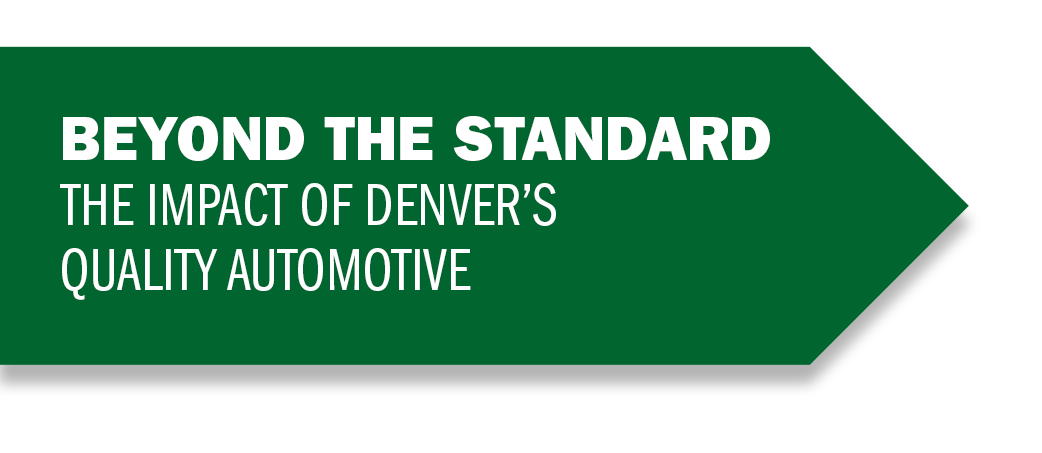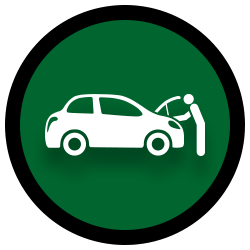 Attention To Detail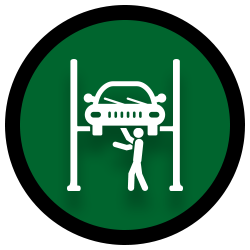 The Oldest AAA-Certified Denver Auto Shop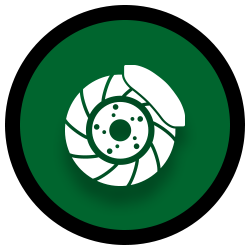 Quality OEM Parts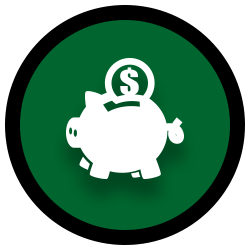 Cost-Competitive Rates
Harness Longevity With Quality Oil Change Services in Wheat Ridge
Is it time for an oil change? Perhaps that mileage corner sticker in your car has been stretched a little longer than recommended — we're all guilty of it! If this is you, it's time to bring your car into Denver's Quality Automotive today — your car will thank you!
An oil change is a part of vehicle maintenance and it supports the longevity and overall well-being of your car. If saving money on gas, scaling down on wear and tear to your engine, and having a smooth-running car is what you're after, schedule an oil change service to prevent future maintenance issues.
At Denver's Quality Automotive, we know the hesitancy of trusting an auto mechanic, but here you'll find vetted and trusted mechanics we've hand-picked ourselves to care for your car.
What's the best decision you'll make all week? Scheduling an oil change service with Denver's Quality Automotive in Wheat Ridge today!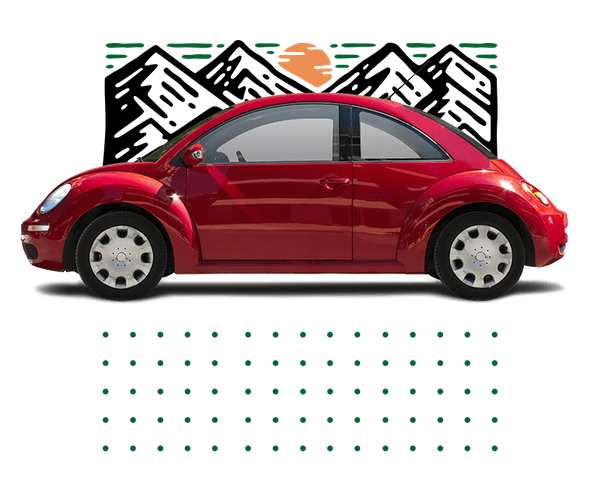 Quality Oil Changes For Smooth Miles When You Hit The Road
We depend on our cars for every adventure — from running errands and the weekly commute to getting out into the Colorado wilderness for a little nature therapy and maybe some off-roading!
However you're getting miles in, a routine oil change makes the difference!
✓ Heightened Fuel Efficiency

✓ Car Longevity

✓ Part Protection

✓ Maintains Proper Engine Temperatures
Keep your vehicle operating at its best with an oil change service from Denver Quality Automotive today!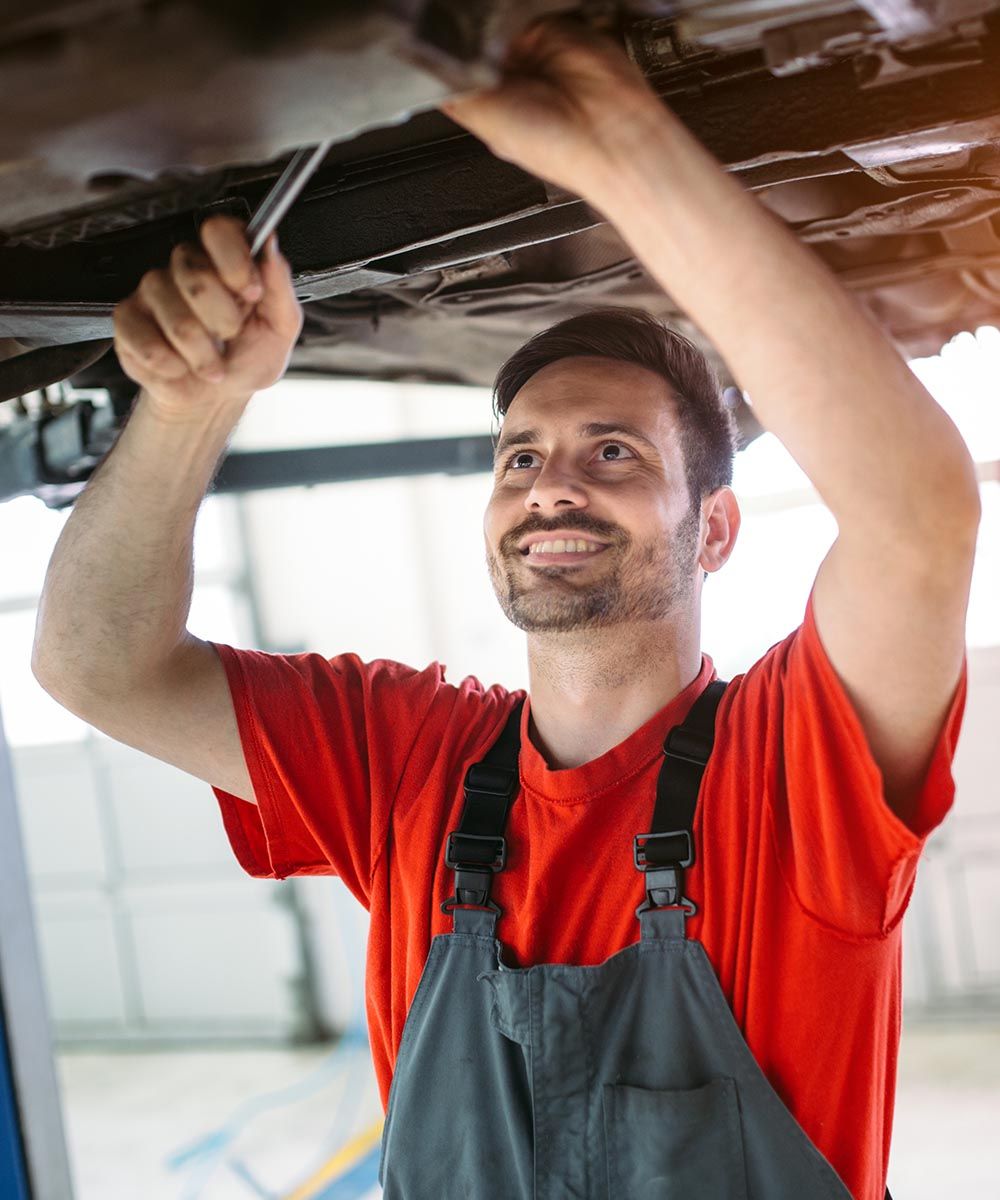 Don't Ignore A Routine Oil Change
There's putting off an oil change — because, life! — and then there's ignoring those precious miles that keep rolling over past the number in the corner, or the alert from your car. While bringing your car in for an oil change is often the last way you want to spend the free time that you have, delaying an oil change is destructive to your vehicle, and you could be tempting fate if you ignore it too long.
A car has many moving parts and pieces that all need to be repaired or replaced over time, but your engine requires frequent upkeep, and an oil change is a primary manner that it stays operating effectively and efficiently.
What Can Happen If An Oil Change Is Ignored?
When an oil change is postponed for too long, the oil breaks down and becomes less effective in lubricating parts and absorbing heat. This oil becomes dirty with use, and over time, your engine has to work harder. When old, inept oil continues to circulate, it can cause a whole host of car problems.
A small cost of an oil change can then snowball into a large repair bill — save yourself some money and get that oil change!
Not getting an oil change can result in the following:
Interior Damage (warped engine parts, blown head gaskets, etc.)

Voiding Your Car Warranty

Engine Inefficiencies (trapping dirt and debris in the filter)

Engine Failure
Avoid an engine disaster by preventing damage and large repair costs just by changing your oil. Issues from ignoring an oil change are scary and very serious — no one wants to end up on the side of the road with an engine that overheated or complete engine failure.
Instead, an oil change is a quick and inexpensive auto service that Denver's Quality Automotive specializes in!
Don't put it off! Schedule an oil change with Denver's Quality Automotive in Wheat Ridge today!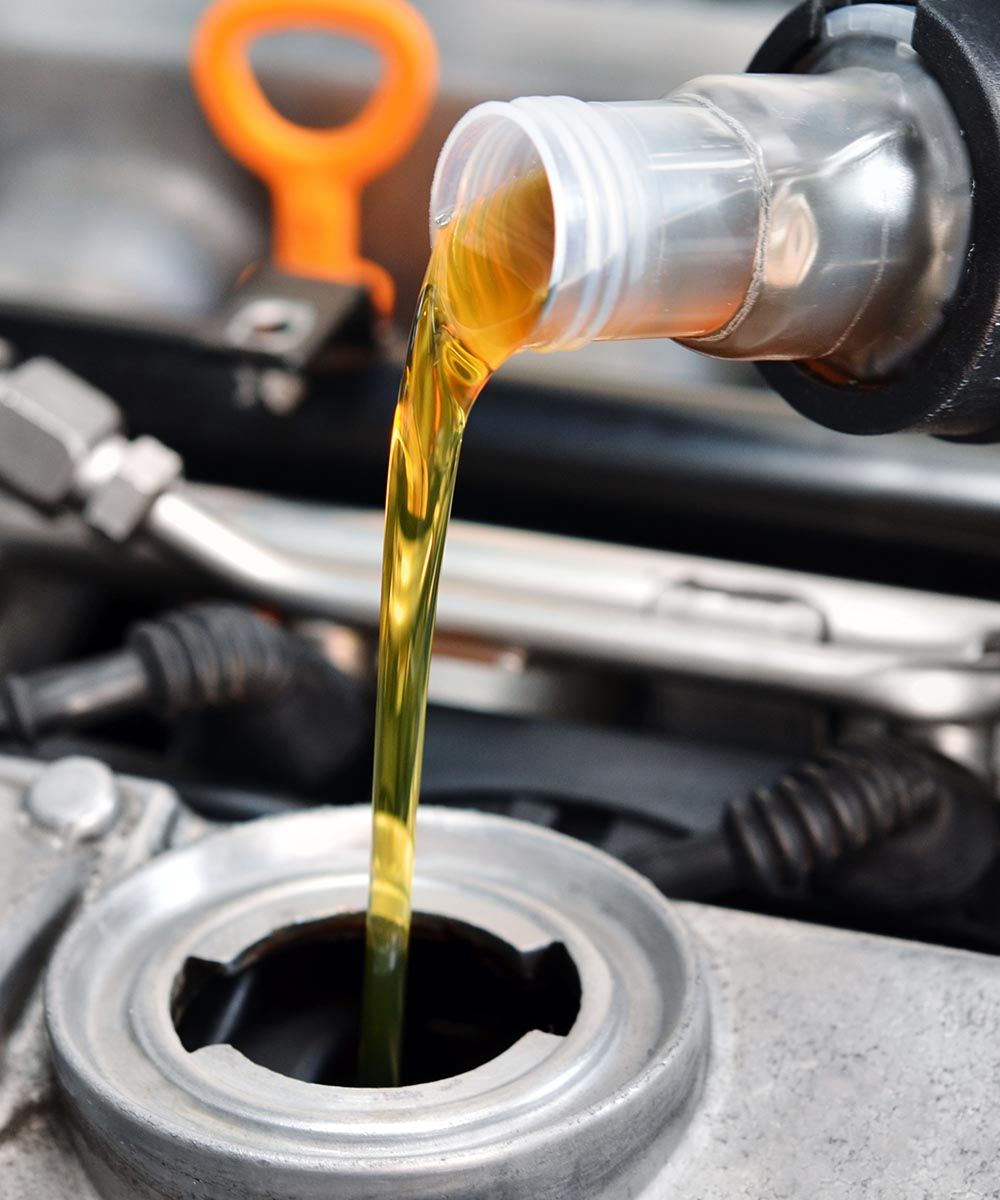 Next-Level Oil Changes In Wheat Ridge
Oil changes are an important aspect of regular service maintenance on your car. Our mechanics will help guide your selection of oil to ensure that you have the correct oil for optimum performance or a cheap oil change to meet your budgetary needs.
We carry all brands and qualities of oil so that you have the ultimate choice in your selection when you get a quick oil change from our Wheat Ridge auto shop.
When you bring your car in for an oil change, we will also perform a complete review of your car to ensure you are safe on the road. This inspection is standard and complimentary with every oil change — because we want to make sure that our customers are safe and happy.
Denver's Quality Automotive recommends that you have an oil change every 3,000 miles, or per your vehicle owner's manual guidance.
While it can be a pain to do so every 3,000 miles, doing so will ensure that your vehicle lasts longer — making it an incredibly important preventative auto care service.
Instead of searching "Denver oil change" online the next time that you need a quick oil change, stop by Denver's Quality Automotive. Contact us today to schedule an appointment or to discuss your upcoming oil change.
Denver's Quality Automotive Is Your Go-To For Comprehensive Oil Changes!
At Denver's Quality Automotive in Wheat Ridge, we understand that you're busy and that spending time in an auto repair shop is not your ideal way to spend time. But, we make the mundane errands and routine oil change effortless.
This is a great time to sit back and relax and take a little time for you! Catch up on your favorite podcast, chat with a friend, or dive into that book that keeps getting interrupted — our oil change services will be the best disruption-free time you'll have. It's quick, but you might as well recharge while you're here with us.
Enjoy comfy and clean waiting rooms complete with beverages, and an atmosphere where you feel right at home.
Why else is Denver's Quality Automotive the place to go? Browse our reviews — with 5-star reviews, we're the oil change destination people trust. We're also family-oriented, and provide quality oil changes at an affordable price. Plus, with every oil change, a complimentary safety inspection is included.
You are our top priority! Make an appointment for an oil change with Denver's Quality Automotive today!