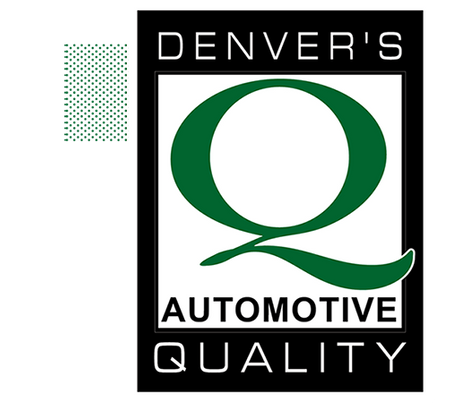 QUALITY BRAKE SERVICES
Reliable & Expert Brake Repair From Denver's Quality Automotive
Stop Safely at Every Turn
At Denver's Quality Automotive & Tire Center in Wheat Ridge, we want you and your family to be safe when driving around town or taking a road trip, and having effective brakes is a big part of that safety. You should have peace of mind knowing that your brakes are reliable and trustworthy no matter the weather or terrain. Come see us at our auto repair brake shop in Wheat Ridge for dependable brake repair service.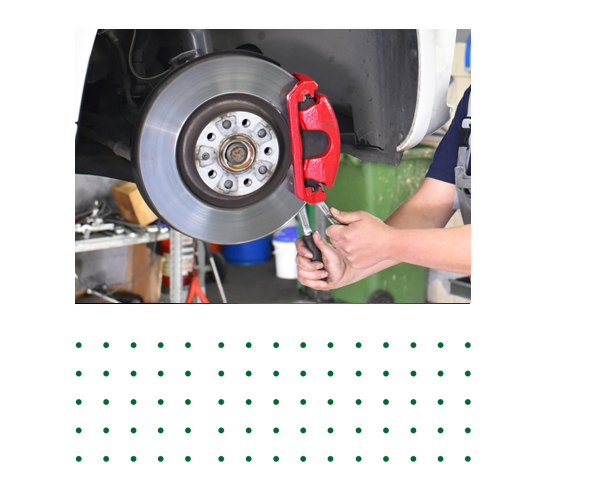 Signs You May Need Your Brakes Serviced
Problems with your brakes can be dangerous and expensive. Whether you use your car daily or it's a weekend cruiser, don't wait too long to return to safety while driving on the road. To diagnose a possible issue, ask yourself the following:
Are you hearing squealing when you apply your brakes?

Do you feel a vibration when you push on the brake pedal?

When was the last time you had your brakes inspected?
If you answered yes to the first two questions, or you can't remember the last time you had your brakes inspected, come in the best auto repair shop in Wheat Ridge for a cup of coffee while we take care of your car's brake needs. If you prefer, we can instead drive you back home or to work with our complementary shuttle service. Our goal is to make your experience as easy and pleasant as possible.
Don't Delay Your Safety on the Road
Are your brakes starting to make you feel unsafe? Don't hesitate to have your brakes inspected by a brake specialist as soon as something doesn't feel right to you. Our expert auto repair technicians are here to provide you with comprehensive brake repair service, including brake pads, brake fluid replacement, rotor repairs, and more.
Many people wait too long before having their car's brake pads and rotors inspected. At Denver's Quality Automotive, we will inspect both your pads and rotors for you at no charge with any service. We'll also check your brake fluid, which is another very important component of your braking system. We want you to be confident in your brakes again, and we're confident that we'll do it right at our auto repair shop. Contact us today with any questions or to schedule an appointment for your brake service.
Our Preventative & General Maintenance Services in Wheat Ridge
While we're checking out your auto brake system, consider applying these additional auto repair services to your inspection:
Suspension: if your car ride feels a bit bumpy, we can check your car's suspension including shocks, struts, and more.

Tires & Alignment: you may need an alignment if your car is pulling to one side.

Fuel Systems: get your car's fuel system inspected, including the fuel tank, the fuel pump, the carburetor, the filter, and injectors for smooth operation.
View all of our services to see if we can help you with any other automotive repairs.
Stop Whenever and Wherever You Want with Denver's Quality Automotive
We offer high-quality auto repair brake services to our customers in Wheat Ridge and the surrounding Denver areas. Our expert technicians are dedicated to providing you with foolproof maintenance and repair services that leave you safe and sound on the road.
Even if you're not experiencing issues with your vehicle's brakes, come see us for validation. You can also visit our quality auto repair shop for general maintenance services where we can inspect your car and detect any minor issues before major damage is done to you, your family, or your wallet.
For the highest level of care, quality, and convenience in auto repair and maintenance services, come to Denver's Quality Automotive in Wheat Ridge, Colorado.