SERVICES
We service all makes and models so come on in and we'll talk over coffee about how we can help you with our best auto repair service in Wheat Ridge!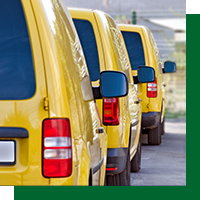 Fleet accounts
We are proud to provide services and auto repairs to the fleets of The City of Edgewater, Cooper Heating and Cooling, Powder Hounds, and many other companies who rely on their vehicles to provide the best service to their customers.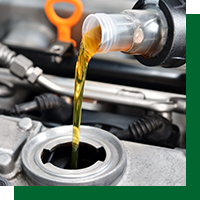 Oil Changes
With every oil change, we include a complimentary multi-point vehicle inspection to help you understand what's going on with every area of your car.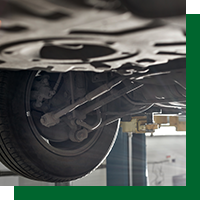 Suspension
Is your car feeling a bit bumpier and not handling as well? Make an appointment for us to check your car's suspension, including shocks, struts, and other components that wear or might need auto repair.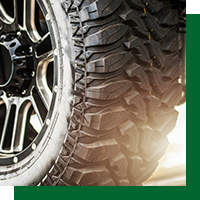 Tires and Alignment
If you're noticing your car is pulling in one direction, odds are you need an alignment. If you're concerned about worn tires, let's talk about your auto repair and tire replacement options.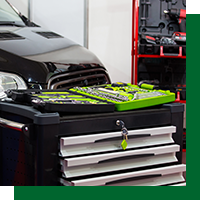 General Maintenance
We follow manufacturer's recommendations for maintenance as well as wear and tear on the car. General auto repair maintenance can include a brake flush, a power steering flush, a coolant flush as well as other general services.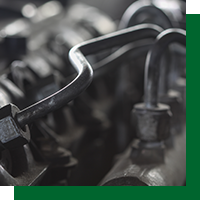 Fuel Systems
Does your car feel like it's running "rough?" The fuel system of your car is critical to smooth operation. It includes the fuel tank, the fuel pump, the fuel filter, fuel injectors, and carburetor. We'll take a look at the system and make auto repair recommendations so you can decide on next steps.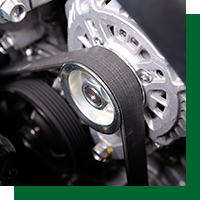 Belts and Hoses
You don't want a belt or hose to break. The good news is that they do show signs of wear by cracking. We'll keep you informed of the condition of your car's belts and hoses and make recommendations on when it's time to replace them.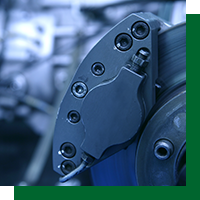 Brakes
Are you hearing a squeak when you apply your brakes? It could be that it's time to replace the brake pads. If you wait too long, you can damage the rotors, which are more expensive to repair. We'll tell you how much wear your brakes are showing so you can plan for auto repairs and replacement.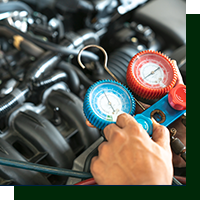 Air Conditioning
When you need air conditioning, you want it to work well. We'll test your AC system and make sure it's functioning properly.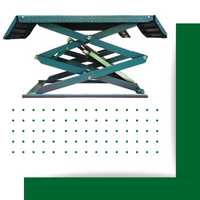 Hunter Alignment Rack
A Hunter Alignment Rack is a device that helps to properly align the wheels and tires of a vehicle. This is important for several reasons: proper alignment can help improve gas mileage, prolong tire life, and improve overall handling.