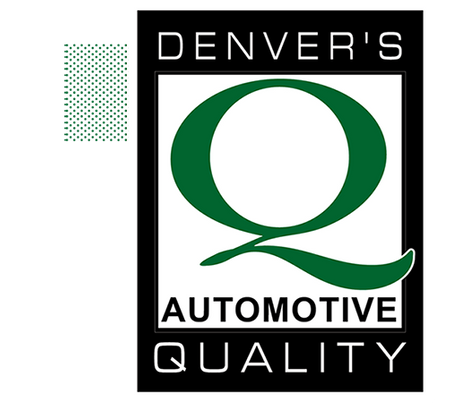 Premier Tire and Alignment Services
We Keep You Rolling Safely & Affordably At Denver's Quality Automotive
Stay Safe On Roads All Across The Country
No matter if you're driving on the interstate for a summer road trip or making your way through the snow and ice, it's critical that your vehicle's specs are up to par. Denver's Quality Automotive & Tire Center in Wheat Ridge, Colorado, is here to ensure your safety during every possible driving situation. Our technicians understand you and your family shouldn't be worried about possible car trouble, no matter the distance you're driving.
The most effective way to keep your vehicle running smoothly is recurring tire maintenance. It's possible you may need to adjust your wheel alignment — for two-, four- and all-wheel vehicles — or have our experts patch and plug your tires. These are easy fixes to prevent future, potentially disastrous situations on the open road. If you start to notice differences in your vehicle's driving, schedule an appointment with us and we'll make sure everything is taken care of.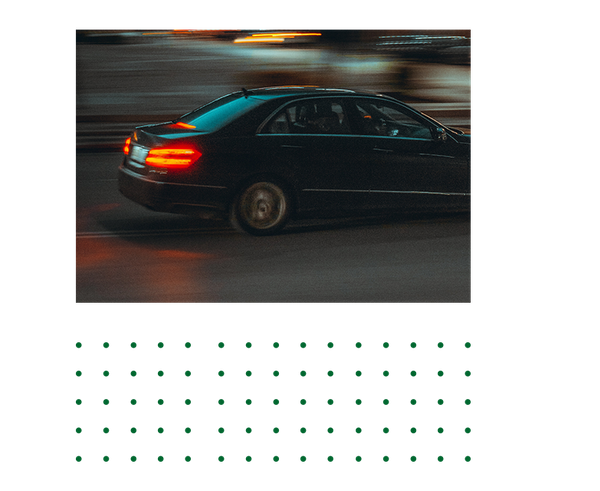 Common Dangers Of Driving With Old Tires:
Hydroplaning on rain-covered roads

Belt separation at high speeds

Tires blowout on the road
If you start noticing your car riding differently or acting strangely, or if your tire pressure is consistently lower than it should be, then it may be time to have one of our technicians take a look. Making a quick and easy appointment at Denver's Quality Automotive prevents numerous potentially dangerous situations on the road that could result in serious injuries. If you are experiencing any issues, come to our Wheat Ridge auto repair facility right away.
When Drivers Should Adjust Their Tires & Alignment
The best time to replace your tires and modify your tire alignment is before you plan to drive for any long distance. This should always be part of your pre-road trip checklist and then repeated every few months for preventative maintenance. This should also be performed at the start of winter, before any major freeze or snowfall.
It's possible your tires are too old and ineffective, meaning they are past the point of no return and need to be replaced entirely. But it's also possible for us to simply patch and plug your tires if they are still safe and usable. We are also proud to offer alignment adjustment for two-wheel, four-wheel, and all-wheel vehicles.
Make sure everything is running as safely and efficiently as possible before you rev up the engine and move at high speeds.
Choose Denver's Quality Automotive for All Your Preventative Services
Stop by our office in Wheat Ridge and relax while we thoroughly inspect your tires and current alignment. We also offer a complimentary shuttle service for clients who have very busy schedules. Our drivers are happy to take you back home or back to your office. In addition, all clients receive vehicle pickups for the elderly and complimentary detailing and vacuuming. Our goal is to make your experience as enjoyable as possible!
For the highest level of care, quality, and convenient repair and maintenance services you can depend on, come to Denver's Quality Automotive in Wheat Ridge!