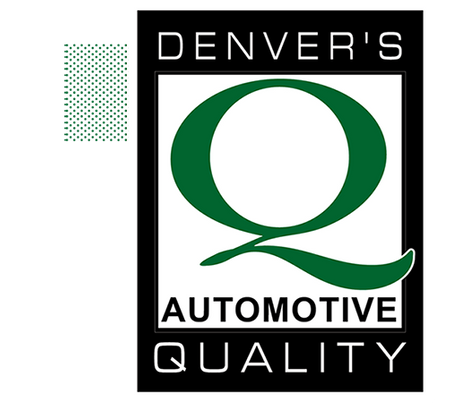 General Maintenance & Auto Repair Services
Reliable & Trusted Auto Repair From Denver's Quality Automotive
Unmatched Automotive Services For Improved Performance
At the end of the day, performance is really what we're after — you want a car that you can rely on no matter where you're taking it. Denver's Quality Automotive provides exceptional general maintenance services from oil changes and tune-ups to tire rotations — we set you up for success when you hit the road.
Not sure what maintenance service you need or when you need it? No worries! Give us a call and we can help you figure out the type of service your vehicle is likely due for. We always look out for our customers and tailor our services to your lifestyle.
Travel a lot or commute to work? Or, perhaps you take your vehicle off-road — everyone puts wear and tear on their car a little differently, and we're here to meet those needs.
Serving patrons in the Denver area since 1986, we have highly skilled and passionate people behind the scenes providing the leading automotive services.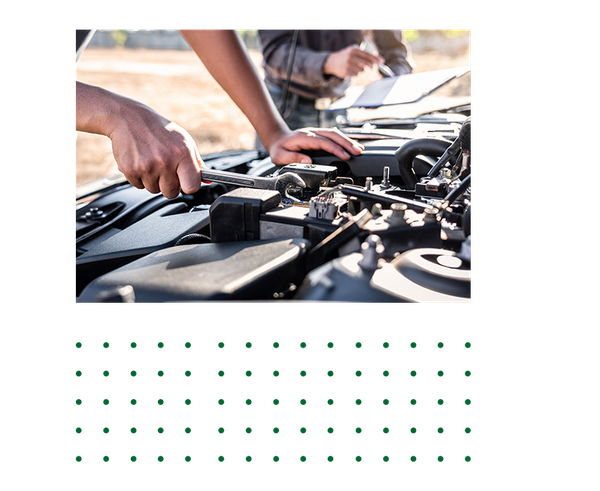 Why Invest In Preventative Maintenance For Your Vehicle?
A car is a big investment, so not investing in preventative maintenance is a disservice to your vehicle — and your wallet. When you take regular car maintenance seriously, it'll pay off in the long run.
Improved Durability

Enhanced Safety

Decreased Costs
When you invest in general car maintenance services from Denver's Quality Automotive, it keeps your vehicle in optimal shape by extending its life on the road, preventing dangerous breakdowns, and saving you money from expensive repairs.
General Vehicle Maintenance & What To Expect
Denver's Quality Automotive provides comprehensive preventive vehicle maintenance services to keep your car on the road longer and more safely. When you schedule a general maintenance service, that typically includes one or more of the following:
Fluids - Fluids play a large role in how your car performs — without them friction and heat are created, and untimely wear and tear follow.
Oil Change - Routine oil changes are one of the best preventative services for your car — they help keep your engine healthy and robust.
Tires - It's vital to maintain proper air pressure and to regularly rotate your tires to create equal wear and extend the longevity and performance of your tires.
About Our Auto Repair Services
At Denver's Quality Automotive, general maintenance includes the following services. Please check your manufacturer's owner's manual for your car's specific maintenance mileage recommendations:
Lube, oil, filter (standard, semi-synthetic blend, or synthetic) - starting at 3,000 miles

Tire rotation – approx. every 6,000 miles

Air filter and cabin filter service – approx. every 12,000 miles

Engine coolant flush – approx. every 30,000 miles

Power steering fluid flush – approx. every 30,000 miles

Transmission fluid flush – approx. every 30,000 miles

Brake fluid flush – approx. every 30,000 miles

Fuel Injection Service – approx. every 15,000
Preventative maintenance is a small cost to invest in, especially considering the alternative can cost thousands of dollars more down the line. Do yourself a favor and make an appointment with Denver's Quality Automotive for preventative car maintenance today!
Connect With Denver's Quality Automotive Today!
If it has been a while since your vehicle has been serviced or if it is time for a recommended service, we urge you to visit our Wheat Ridge auto shop.
Stop in and have a cup of coffee on us while we work on your vehicle, or drop it off while you run errands. It is our goal to provide speedy, thorough automotive maintenance services that extend your vehicle's life and keep you safer out on the road.
Contact us today to schedule an appointment or ask us any questions that you might have about our general maintenance services.