Winter is here! Is your vehicle ready to brave the elements and keep you safe? Don't take any chances, bring your vehicle in to Denver's Quality Automotive and take advantage of our Winter-Time Special. This vehicle maintenance package provides you with over $300 worth of value for just $229! Read on to learn more about the benefits of this special offer, and book your appointment in Wheat Ridge today.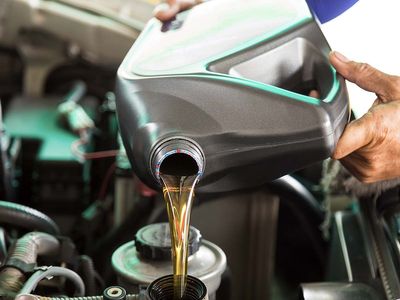 Oil Change
The winter is no time to skip your vehicle's regularly scheduled oil changes. Don't have one on the books? Take advantage of our Winter-Time Special, and keep your engine running strong and efficiently all season long. Oil changes also help improve gas mileage, which comes in handy during the coldest months of the year when walking or riding your bike is less of an option.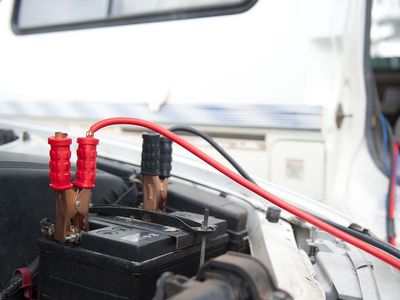 Battery Check
Picture this. It's cold outside, and you're away from home. You hurry to your car for some much needed warmth, stick the key in the ignition, and… nothing happens. Your battery's dead, but this problem could have been avoided if you had your battery checked by a trusted auto shop like Denver's Quality Automotive. Our Winter-Time Special includes a battery check, so you can have peace-of-mind knowing that your car's battery is ready to go this winter.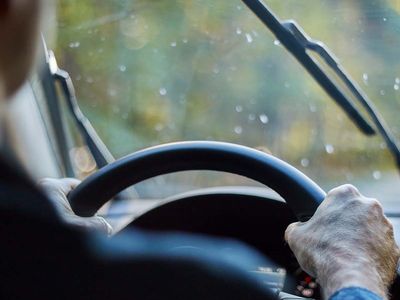 Coolant & Wipers
When it comes to driving in the winter, there are few things more hazardous than poorly functioning windshield wipers. For most people, wipers and coolant are out-of-sight-out-of-mind until they stop working properly, but you can't afford to have that happen during a snowstorm. As part of the Winter-Time Special, our technicians will check your coolant systems, top you off with fresh coolant, and throw on a new pair of windshield wipers if you need them. Book your appointment today!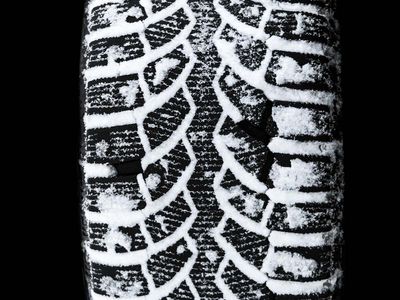 Tire Swap & 26-point Inspection
If you want to do everything in your power to prevent disasters on the road, regular tire maintenance is key. This is especially important in the winter, when slick road conditions and heavy snow demand more out of your vehicle. When you bring your vehicle in for our Winter-Time Special, bring your winter tires with you! Our team will swap out your all-weather tires, install your winter ones, and get your ride ready for winter. To top it all off, we will perform a 26-point inspection of your vehicle that covers all of its essential components and let you know if there are any other problems that need to be addressed. All of this for $229!
If you want to experience the highest level of care, quality, and convenience, you need to bring your vehicle to Denver's Quality Automotive. Our team has been trusted by vehicle owners across Wheat Ridge and the Denver area since 1986, and you can count on us to get the job done right. Want to get your car ready for winter? Book an appointment today to take advantage of our $229 Winter-Time Special while the offer lasts!