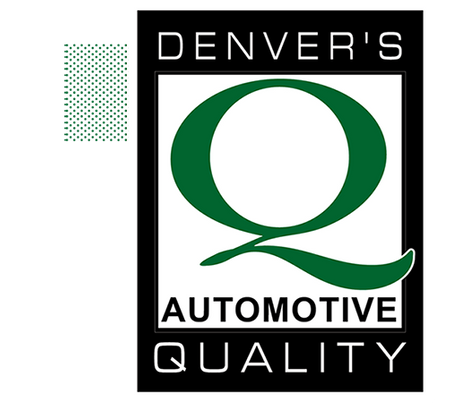 Suspension Service and Repair
Denver's Quality Automotive Are Your Neighborhood Suspension Experts
Increase The Lifespan Of Your Vehicle's Suspension
One of the most important investments you can make, for both you and your family, is to ensure your vehicle runs for as long as possible. This includes taking care of any suspension replacement needs before your worn-out struts and shocks cause even more damage. Denver's Quality Automotive & Tire Center in Wheat Ridge, Colorado helps you take the first step to prevent future mechanical failures and prevent larger auto expenses.
Our technicians are dedicated to providing you with a full suspension service. This includes inspecting your struts and shocks, the bearing plates they are mounted with, and other suspension components. In addition to our routine maintenance checks, we welcome all our clients to let us know of any symptoms they've noticed which may require repairs. If you notice anything out of the ordinary, or if your vehicle's suspension is lacking annual attention, let us handle it.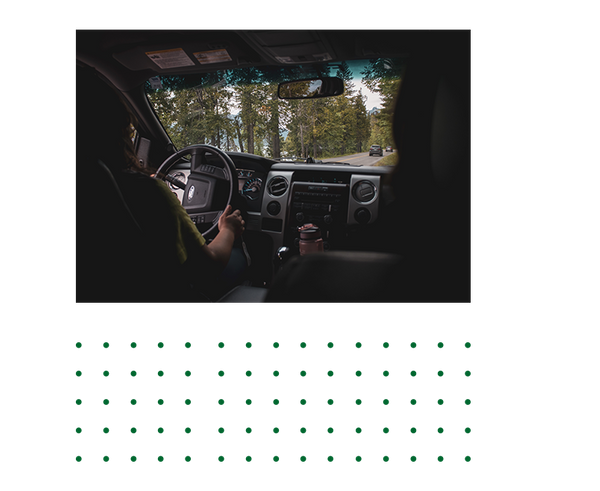 Signs You Need To Replace Your Suspension System
It's important to take any unusual changes in your driving patterns seriously. Contact our facility as soon as possible if you start to notice:
Abnormally bumpy rides

A stiff or hard-to-turn steering wheel

Drifting or pulling when turning

A "nose-dive" pattern when braking

Unusual wear patterns on your tires
The purpose of the suspension system — including the struts, shocks, and bearing plates — is to maximize your vehicle's overall performance and to absorb bumps on the road. If it is not maintained properly and on a regular basis, it can affect the quality and safety of your drive. Make an appointment today with Denver's Quality Automotive and we'll see if any repairs are needed.
How Often Should You Check Your Suspension?
The best way to prevent mechanical failures in your vehicle is to schedule regular suspension system maintenance, even if you don't notice any immediate issues. The timing of this depends heavily on how often and what distances you drive your car.
As a general rule, you should have your car's struts and shocks inspected at every 50,000 miles. However, regardless of mileage, always have the suspension system inspected once a year — this is to prevent the rubber and hydraulic parts from deteriorating.
If your vehicle is overdue for a check-up, it's best to have this maintenance done as soon as possible!
Let Denver's Quality Automotive Help You Drive Safely
Our Wheat Ridge auto repair facility is fully prepared to care for all our client's vehicles. We invite you to take advantage of our various complementary services, including:
Shuttles to take clients home or to the office

Vehicle pickups for the elderly

Detailing and vacuuming
We understand how available your time is. For the highest level of care, quality, and convenient repair and maintenance services you can depend on, come to Denver's Quality Automotive in Wheat Ridge!