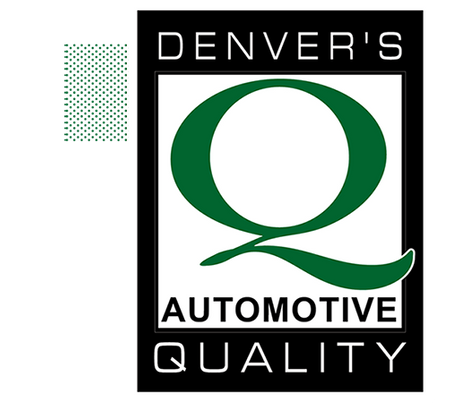 PREMIER FUEL SYSTEM SERVICES
Improve Fuel Performance With Denver's Quality Automotive
Skilled Auto Repair Experts Improving How You Drive
We all want better fuel efficiency — Denver's Quality Automotive can make that happen through a variety of fuel system services. When your fuel system is clean, fresh, and free of debris, it can operate on all cylinders for an optimal working exhaust, engine, and catalytic converter — this equates to improved fuel economy!
Do you know the last time your car's fuel system was serviced? If it's been a while or you're new to this helpful service, schedule an appointment to get your fuel system checked out today.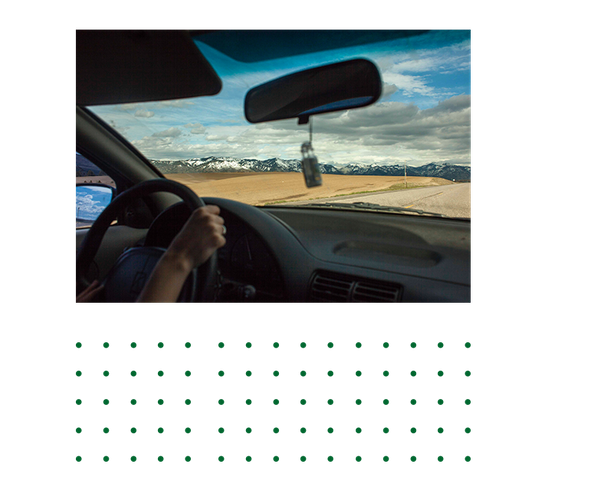 The Advantages Of Fuel System Maintenance
Enhanced Vehicle Performance

Better Fuel Economy

Longevity

Avoiding Costly Repairs
Optimal vehicle performance is vital to your everyday life — it keeps you safe on the road and helps prevent major breakdowns. A robust fuel system is amazing for your car's performance, and alternatively, a dirty fuel system can lead to using more gas than necessary and dirty components that are vulnerable to untimely wear and tear.
Get preventive car care from the dedicated auto mechanics at Denver's Quality Automotive today.
Fuel System Services From Denver's Quality Automotive
Similar to an oil change, getting your fuel system professionally serviced is very beneficial for your car, and because we all use our vehicles a little differently in terms of mileage, it's important that it's routinely cleaned.
Even premium fuel leaves behind impurities and deposits — if you want the best for your car, a fuel system service from Denver's quality Automotive is warranted.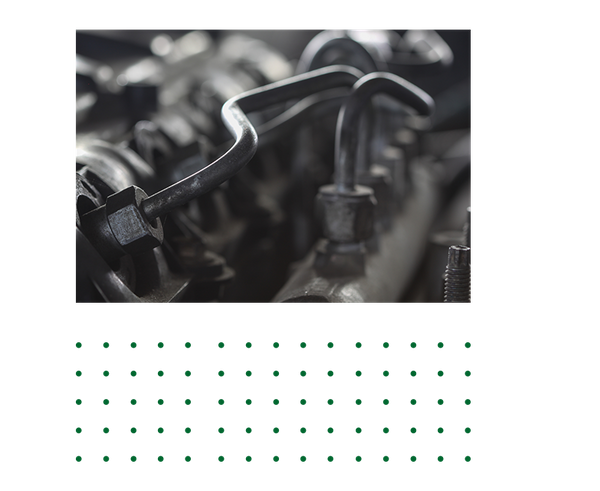 What Does A Fuel System Service Entail?
Chemical Cleaning

Checking The Fuel Pump, Fuel Injectors, & Fuel Filters

Replacement Of Worn Components
Extend the life of your car with a fuel system service in Wheat Ridge from Denver's Quality Automotive today!
Signs You May Need A Fuel System Service
Avoid a breakdown with preventative maintenance — getting your fuel system serviced can save you a lot of stress and money down the road! Common fuel system concerns can happen simply from buildup on components or faulty sensors that interfere with the system from operating its best.
What Is Your Car Telling You — Problems With Your Fuel System
You may need a fuel system cleaning if the following issues occur:
Starts up rough

Shakes when idling

Slow acceleration

Reduced engine response when pressing on the gas

Power loss up hills or when towing
Bring your car into Denver's Quality Automotive in Wheat Ridge to get your fuel system cleaned and services by experienced and professional automotive technicians. Schedule today!
Hit The Open Road With Denver's Quality Automotive!
At Denver's Quality Automotive in Wheat Ridge, Colorado, we know that you want to get the best gas mileage you can with your vehicle. Our Fuel Service and Fuel Injection Service are two inexpensive ways to increase gas mileage and keep your car's performance and efficiency at its best.
Sometimes, a larger repair might be needed, such as replacing a fuel pump, fuel filter, or cleaning out fuel lines, but the key is proactive prevention. So if your car appears to be consuming more gas than in the past or is running rough, let us take a look at it. We'll get you back on the road and running great!
Come in for a cup of coffee while we take care of your car's fuel system needs. Or, if you prefer, we can drive you back home or to work with our complementary shuttle service. Our goal is to make your experience as easy and pleasant as possible.