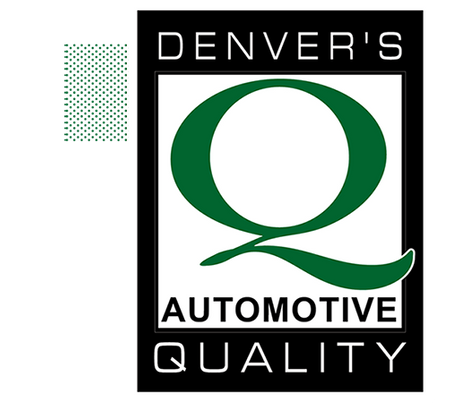 Company Fleet Services in Denver
Equip Your Business With The Leading Fleet Maintenance & Repair Services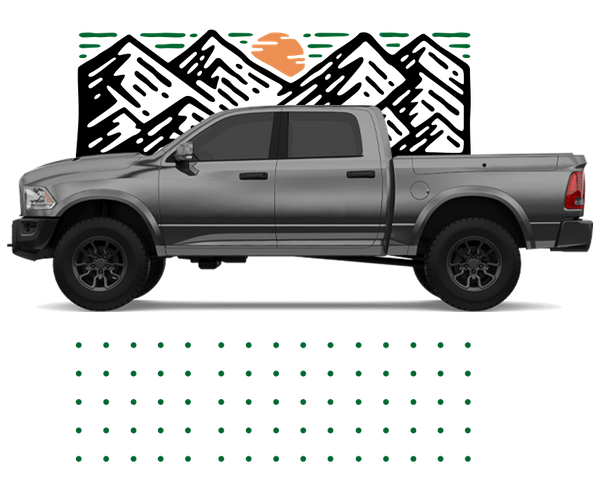 Reimagine How Company Cars Are Serviced
Partnering with Denver's Quality Automotive streamlines how your fleet of cars is serviced, keeping them running smoothly and operating efficiently. From routine oil changes and preventative maintenance to repairs, we have you covered.
Limit disruptions that create downtime, such as poorly maintained vehicles, and embrace cars, trucks, and vans that keep up with your business.
Denver's Quality Automotive has the best company fleet auto mechanics for a rapid turnaround time on vehicles at a cost-competitive price.
Get our fleet services for your business today!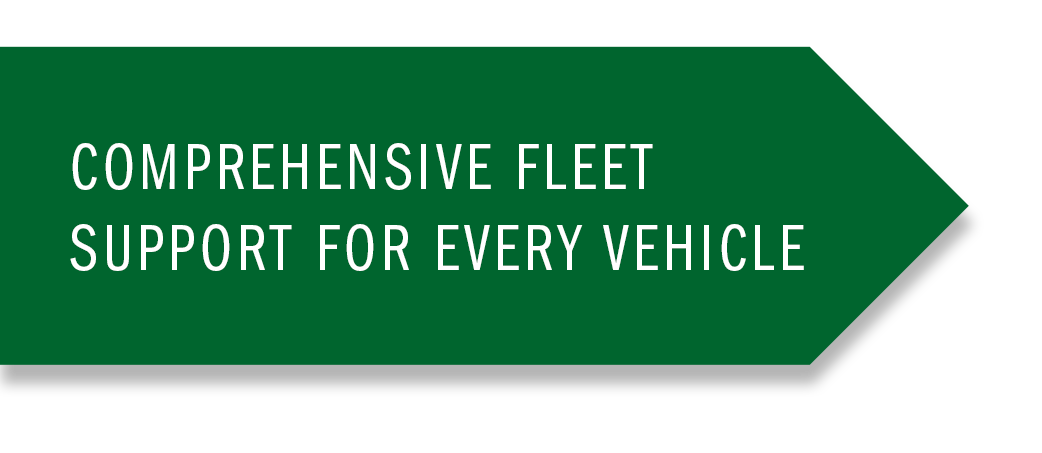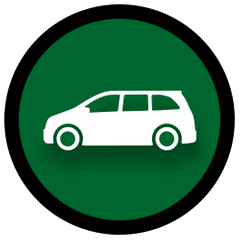 Government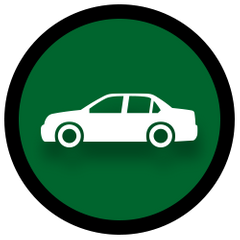 Commercial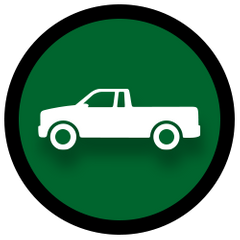 Heavy-Duty Trucks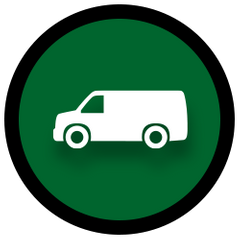 Vans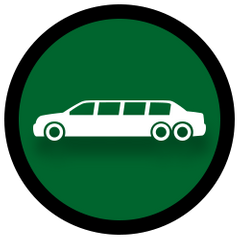 Limos
Whether you have one vehicle in your fleet nagging your drivers or need an entire fleet of commercial vehicles maintained, Denver's Quality Automotive is here to help. On top of our general vehicle maintenance and repairs, we also offer seasonal maintenance specials that can prepare your vehicles for harsh weather conditions.
If you have any questions about our fleet vehicle care services, we urge you to contact us today to speak with an experienced member of our team. We look forward to working with you.
Invest In Quality & Reliable Fleet Services in Denver
With a fleet of cars, it can be difficult to manage each vehicle. Besides, who has the time? Denver's Quality Automotive does! We work side-by-side with your business to create a truly customized service plan for your fleet vehicles. We'll manage and track exactly what needs to be done and schedule it out with you.
Your fleet is our priority — we understand that time is valuable, and if your cars aren't properly running, it costs you money. Get lasting solutions for a strong and healthy fleet with Denver's Quality Automotive today!
Why Invest In A Fleet Service?
Investing in automotive fleet services with Denver's Quality Automotive goes beyond convenience — we offer a white-glove experience from start to finish. Having a fleet of cars is a large investment in and of itself, which is why we provide your business with safe and reliable vehicles that have enhanced longevity, reducing operating costs over time, while providing unparalleled maintenance and repair services.
With Denver's Quality Automotive, you'll always receive:
Preventative Maintenance Services and Auto Repair - We ensure your fleet is running smoothly with services including oil changes and tire rotations.

Timely Service Windows - Forget prolonged repairs where cars sit in the auto repair shop for days — we'll get your vehicles in and out in no time.

Expert Mechanics - Our mechanics take the time to understand your needs and preferences to expertly maintain and repair your fleet.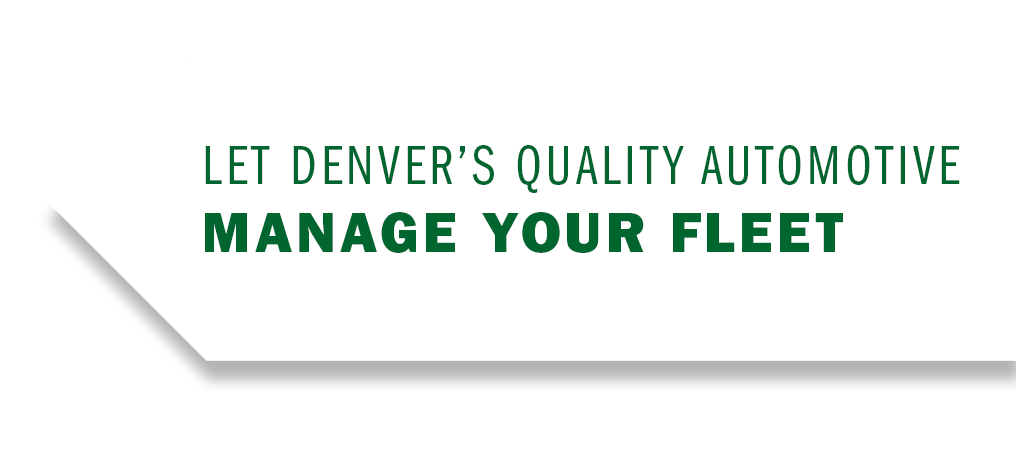 If managing your fleet of cars is robbing you of precious time that could be used elsewhere, Denver's Quality Automotive can help you reclaim more time while saving money!
We'll put together a service plan that is tailored to you and manage all the preventative maintenance and repairs your cars need.
Denver's Quality Automotive makes it easy for businesses with multiple vehicles to get the vehicle maintenance and repairs they need to stay on the road and service their clients efficiently. We pick up and drop off fleet vehicles to keep your business running smoothly and fast. Our fleet vehicle care services are designed to keep your vehicles on the road longer — in turn, making you more money.
Featuring general vehicle maintenance, preventative vehicle maintenance, and repairs for common fleet vehicle damages, our team of experienced Denver mechanics is ready to address any issues that you have noticed from your fleet vehicles and get them back on the road where they belong.