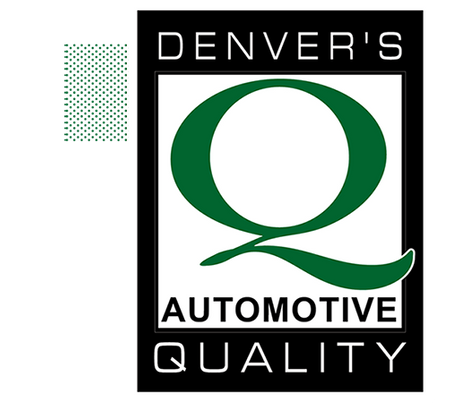 Car Air Conditioning Repair
Quick & Dependable Vehicle AC Repair From Denver's Quality Automotive
Ride Comfortably in Any Weather
We know that the Denver area doesn't have to worry about extreme temperatures quite as often as other parts of the country. However, when it's hot, you want to ensure that you and your family are comfortable while running errands or getting to and from work or school. Let Denver's Quality Automotive help to make sure your car stays cool with our expert auto air conditioning repair!
When your AC isn't working right, it's usually not an expensive repair. One simple and inexpensive fix for air conditioning that is not running cold is to flush the Freon coolant and check for leaks in the hoses. If your car's interior temperature seems a little warm on a hot day, give our quality auto repair shop a call and we'll be happy to inspect it for you to get you on your way in cool comfort.
Visit us in Wheat Ridge and enjoy a cup of coffee while we take care of your car's air conditioning needs. If you prefer, we can instead drive you back home or to work with our complimentary shuttle service. Our goal is to make your auto repair experience as easy and pleasant as possible.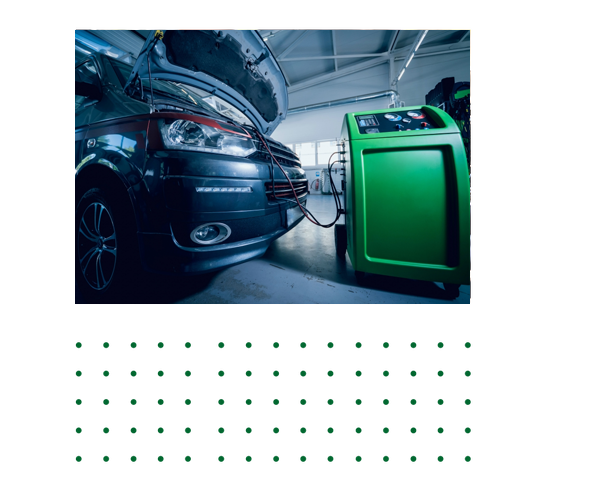 Common Signs You Need Car Air Conditioning Repair
Blows hot air

Loud noises

Oil leaks
If the air conditioning in your car isn't putting out cool air, or it makes loud noises when you turn it on, it might be time for vehicle AC repair. If you've been noticing oil spots under your parked car, that could be another sign something is wrong with your air conditioning system. Call Denver's Quality Automotive today if you're experiencing any of these issues.
The Importance of Maintaining Your Car's Air Conditioning
Your car's air conditioning system is a complex system. The system is a combination of components including the blower fan, air compressor, thermostat, and heater core, which can be very difficult to get to, making your auto repair service last several days for an unseemly cost. This is why it's so important to conduct regular maintenance and catch any minor issues as soon as possible.
Regular maintenance includes checking hoses and belts, and ensuring the antifreeze is clean and filled to proper levels to keep the whole system in good working order.
The air compressor is the most important part of your car's air conditioning system. Therefore, it's also the most expensive part to replace. Regular maintenance ensures proper refrigerant and lubrication levels, which reduces the risk of premature compressor failure.
Make sure everything with your air conditioning system is operating at its fullest potential before the heat of our beautiful Colorado summers really sets in.
Our Preventative & General Maintenance Auto Repair Services
Maintaining your car's AC is usually a simple repair service, but it's a good reminder of simple things to keep up on from time to time. Preventative and general maintenance on your vehicle is essential to keep everything running smoothly while you're on the road. If it's been a while since you've had your car serviced or routinely inspected, schedule an appointment with Denver's Quality Automotive in Wheat Ridge for a thorough evaluation.
Our general services include oil changes, tire rotations, fluid checks, and more. View all of our services to see if we can help you with any other auto repairs!
Choose Denver's Quality Automotive for a Cool Ride All Summer
We offer automotive repair and care at its finest. Anyone that comes into our shop is treated like family, and we provide only high-quality service repairs to their vehicle at affordable prices. Our experienced and trustworthy auto repair technicians will go the extra mile to ensure your car is running safely again. Not only do we perform professional automotive repairs, but we offer shuttle service, vehicle pickups for the elderly, and complimentary detailing and vacuuming on every vehicle we service.
For quality, convenience and the highest level of auto repair and maintenance services you can depend on, come to Denver's Quality Automotive in Wheat Ridge, Colorado.